The proposed development is part of a wider programme of investment in community health and care facilities, as outlined in the health board's programme business case, submitted to Welsh Government in February 2022.
The Welsh Government and Plaid Cymru's Co-operation Agreement commits to providing free school meals to all primary school children during term time by 2024. Over three million meals have been served since rollout began in September 2022.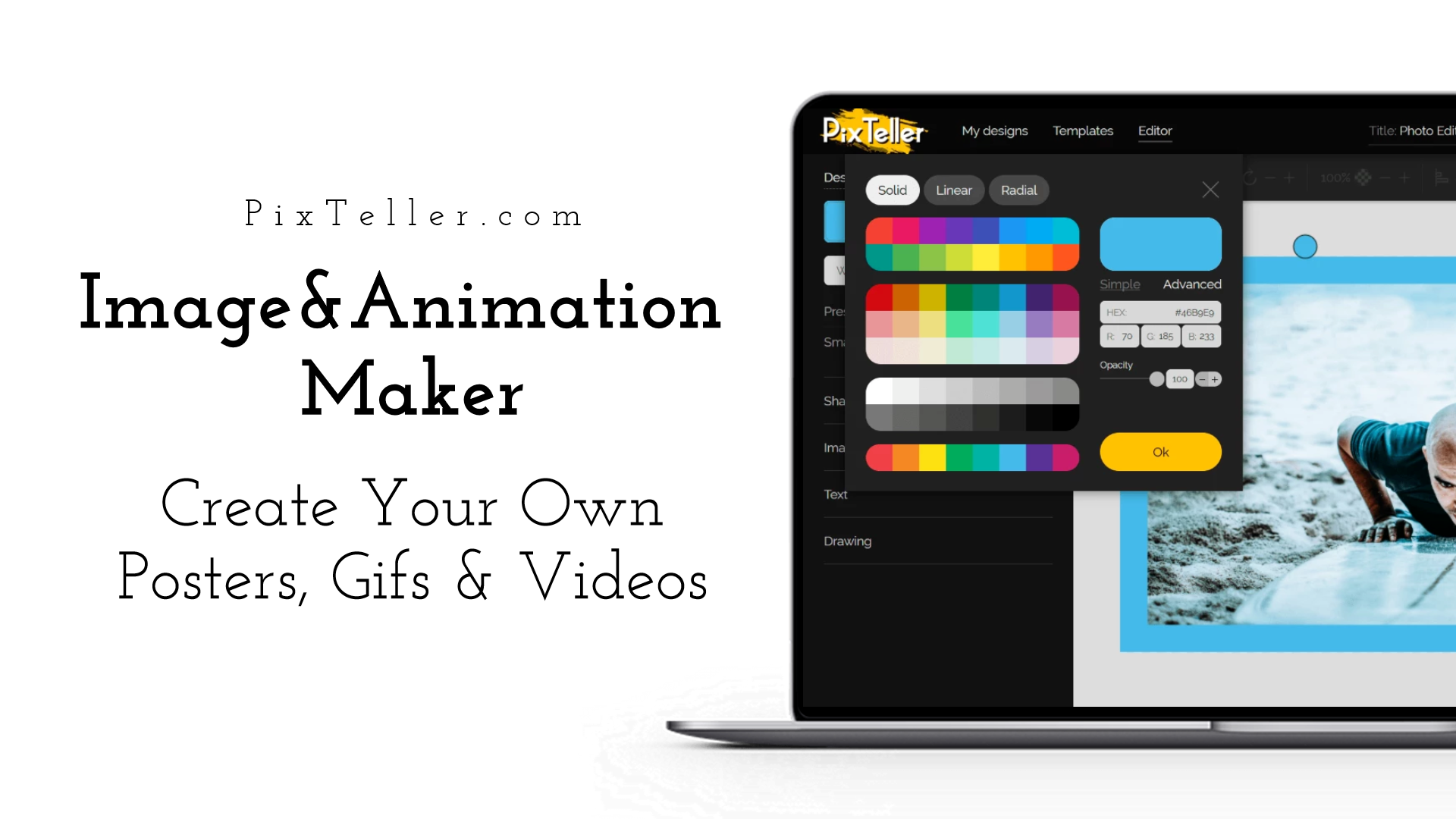 "We must support women to fulfil their potential whatever their career ambitions."
Smokers are being urged to use this No Smoking Day, Wednesday 8 March 2023, to stub out the stress
The Met Office has issued yellow weather warnings for snow and ice in parts of Wales over the next couple of days.
"A TEENAGER has been jailed for a knifepoint robbery and assault on the Aberaeron river path. Christopher Samuel, now aged 19, has been sentenced for his part in two separate incidents which left victims fearing for their safety."