Scrap HS2 high speed railway and invest in substandard Welsh railways instead?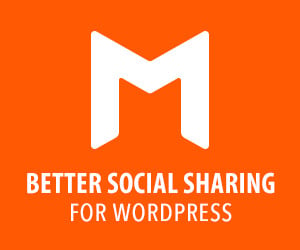 As High Speed Rail 2 (HS2) faces ever growing inflation and unwavering campaigning against its path of destruction – HS2 is facing even more delays.
UK Transport secretary Mark Harper's announcement that the government would delay building the Birmingham to Crewe leg and the planned link into central London followed the scrapping of the eastern leg of HS2 to Leeds in 2021, only 18 months after Boris Johnson gave the project the go ahead, is a sure sign the HS2 project is in trouble. 
People in Wales would be forgiven for feeling left out with Yes Cymru (Campaign for an Independent Wales) calling the saga 'The Great Welsh Train Robbery'.
A spokesperson for Yes Cymru said:
"One of the biggest scandals in recent years is Westminster's treatment of Wales over the HS2 project. Widely covered in Wales, we are missing out on £5bn due to the fact the UK Government has classified HS2 as an England and Wales project. Despite not a single millimetre of track being laid in Wales. 
In effect this means Wales is contributing £5,000,000,000 towards brand new trains that will not benefit Wales in any way. Indeed, the Department For Transport's own figures show that HS2 will negatively impact the Welsh economy by an estimated £200 million per year. 
Wales' vulnerable position in the United Kingdom is laid bare by this. Regardless of the Welsh Government, Welsh MPs and Welsh MS' from every party arguing Wales should receive its £5bn; the UK Government have ignored all of us. It leaves Wales in a position where we are forced to contribute £5bn for something that will negatively impact us to the tune of £200 million per year."
Traws Link Cymru, formed in 2013, aims to reinstate the railway lines between Aberystwyth and Carmarthen, and Afon Wen and Bangor, both of which were closed to passengers in the 1960s under the 'Beeching Cuts' to the British rail network – with both projects costing around £750 million each , quite a bit less than the expected cost of £100 billion to complete HS2.
Mid and West Wales is currently one the most deprived areas of Western Europe, with the Welsh capital Cardiff finally joining the ranks of electrified main lines in 2020.
Is it time to scrap the HS2 high speed railway and invest in more widely considered worthwhile projects, like the substandard Welsh railways?